Our Email address is: [email protected]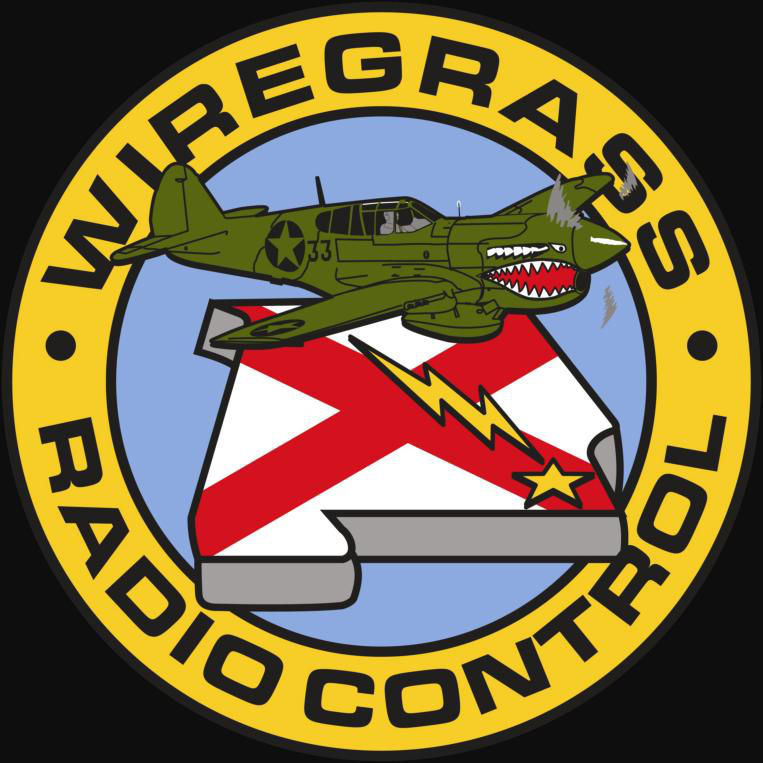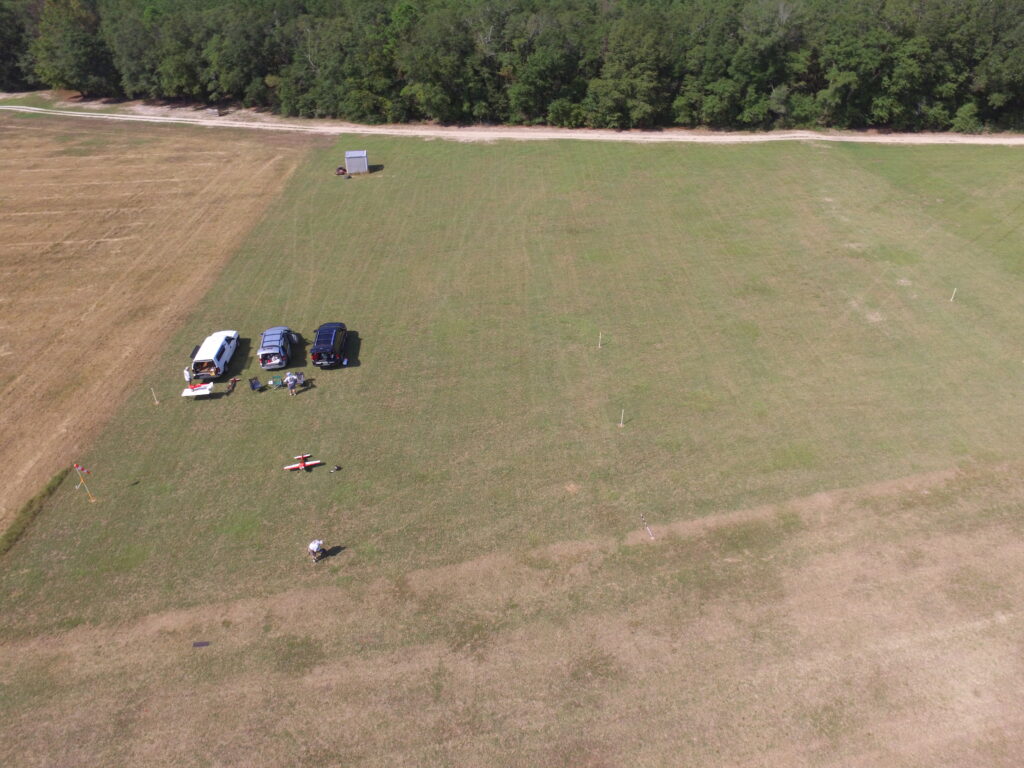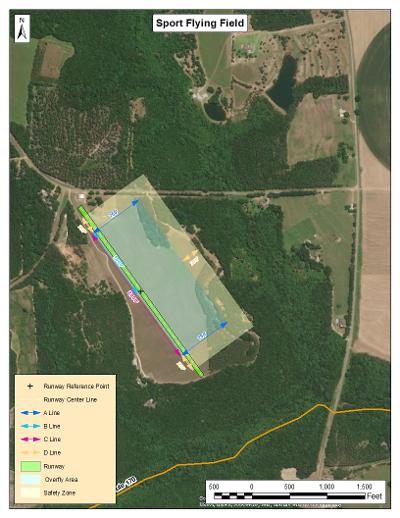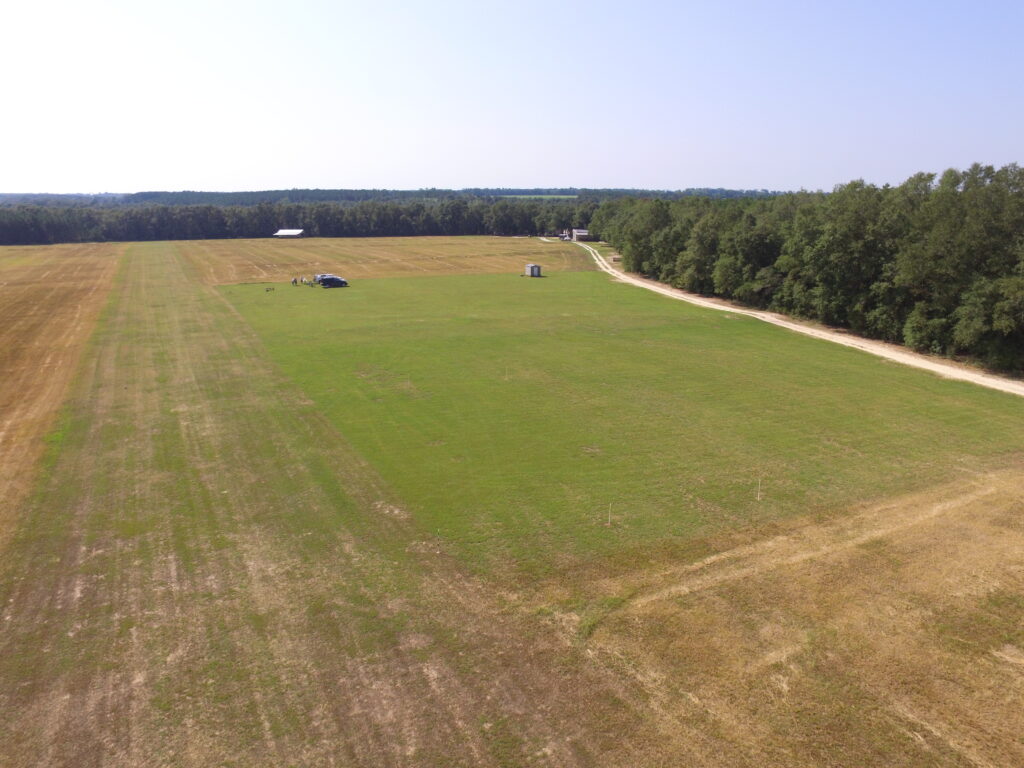 Come and enjoy Wiregrass Radio Control Club Inc. at Liberty Landing.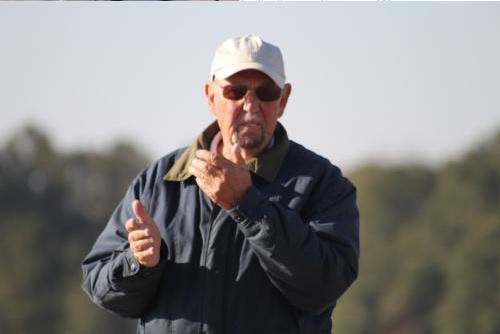 Planning
We have so much to offer you at WGRC but here are the basic rules of the Club. Check out all the information in advance before coming out.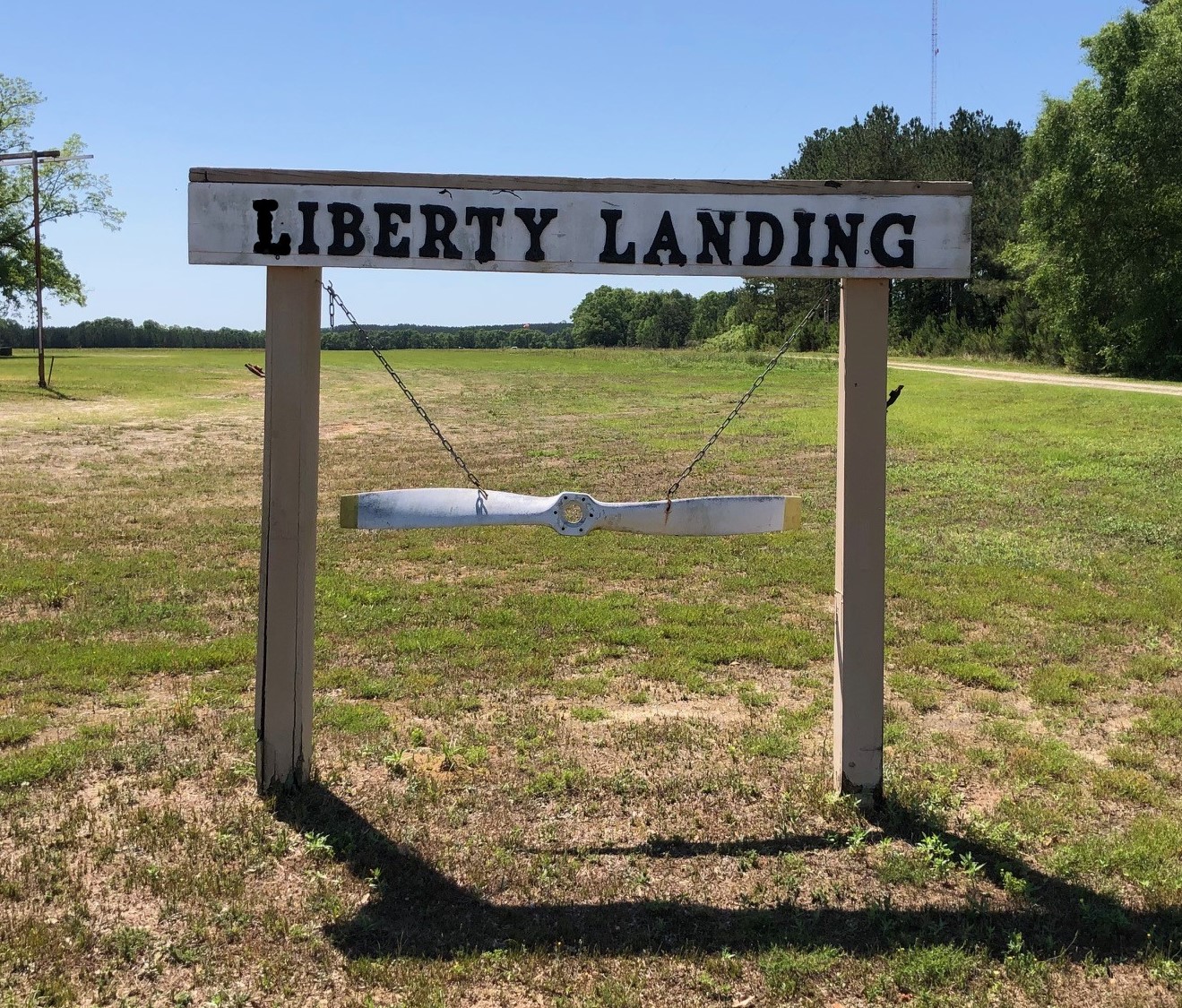 How to find us.
Liberty Landing is located east of Highway 431 North from Newville, Alabama 36353. Take County Road 64 to County Road 18 turn right and follow the dirt road to field.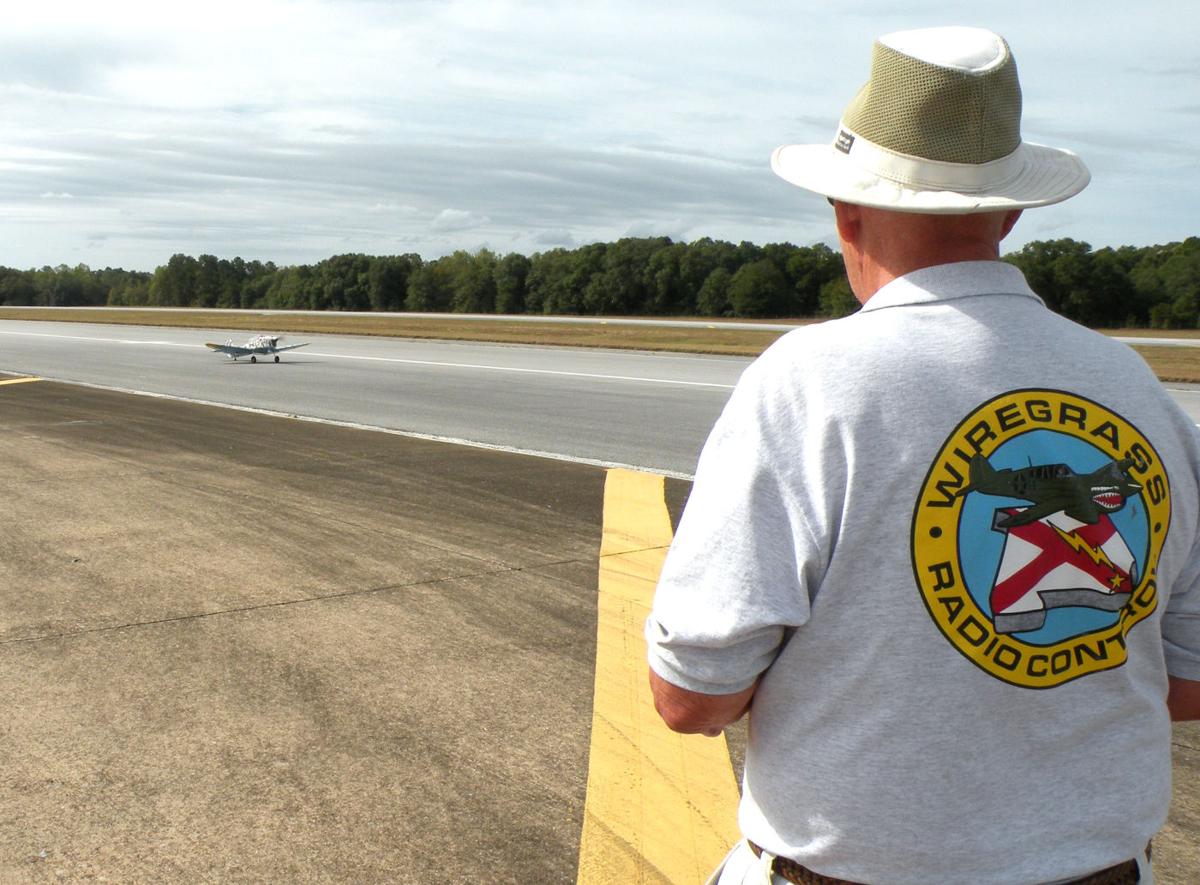 Archive Photos
Here are some photos from days gone. Our club has been around for a great while. Enjoy them now as we did making them.
Club members; Send all new pictures to our Email: [email protected]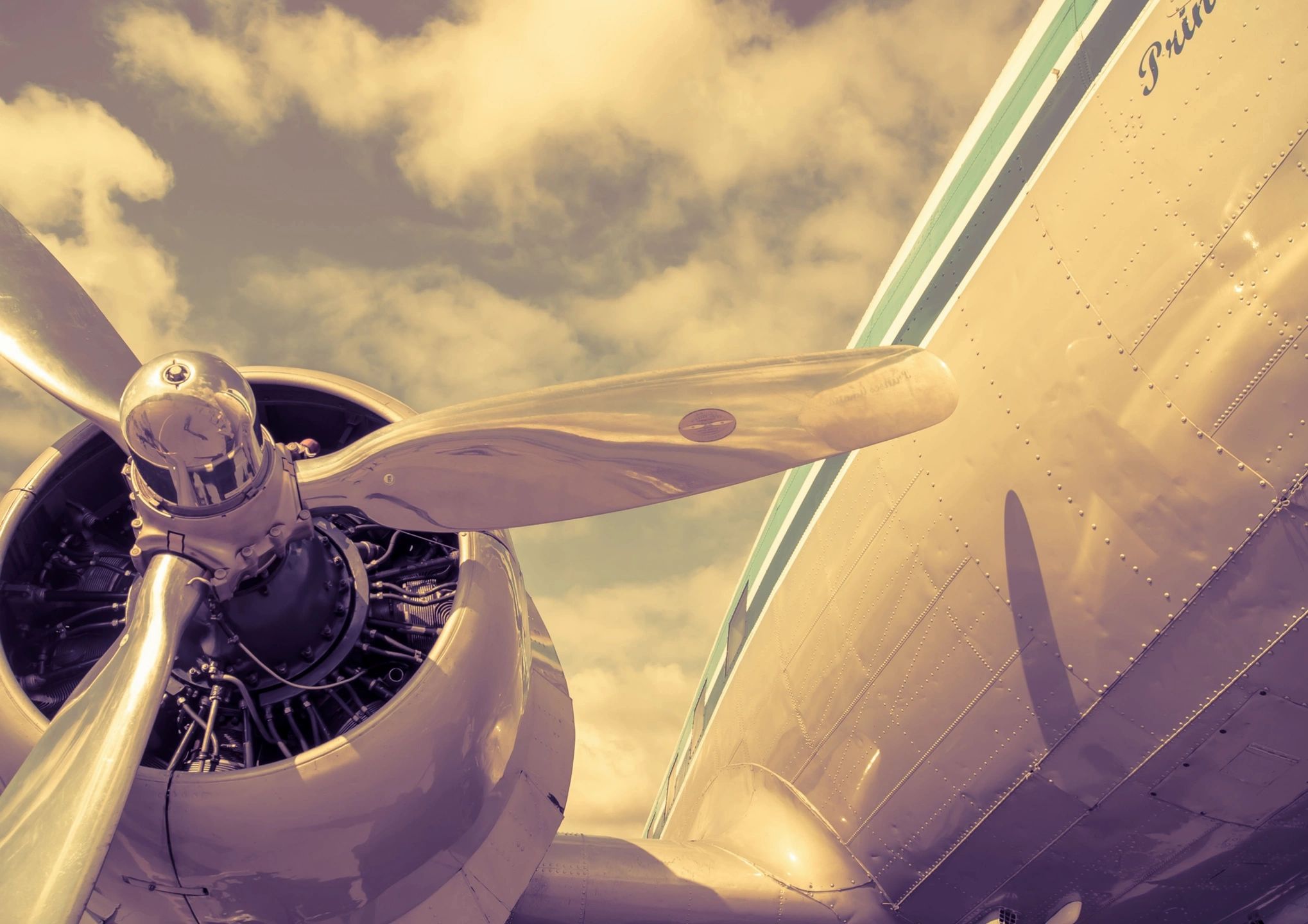 Don't miss out on the adventure of a lifetime to fly with the members of WGRC at Liberty Landing.